MISSION CRITICAL
SOLUTION INTEGRITY.
Defense Equipment Export & Brokering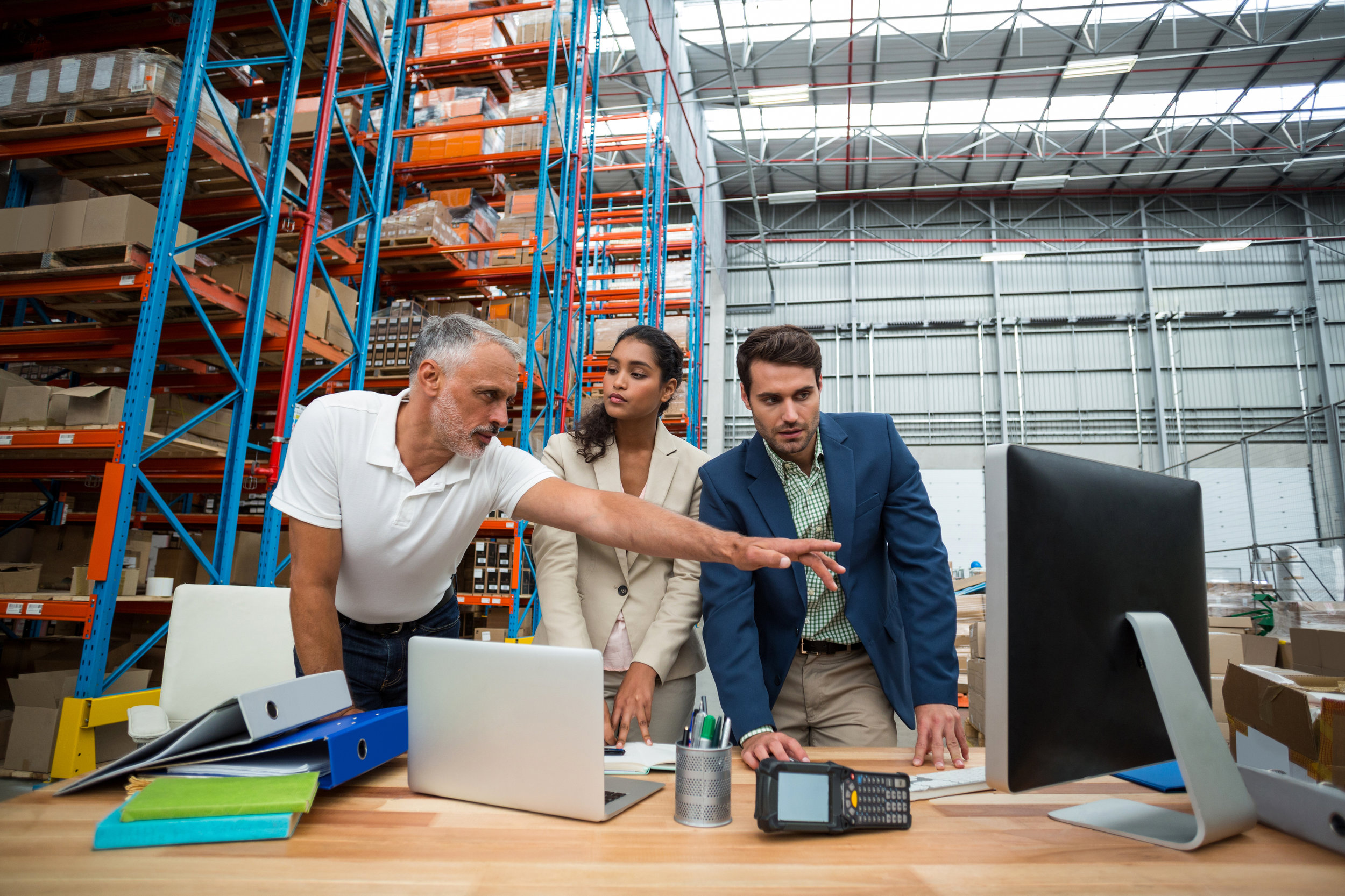 Systems Integration, Kitting & Assembly
Equipment Procurement, Consolidation, Packaging & Engineering
Warehousing, Logistics & Transportation
Contract Management & Fulfillment
Discreet, Frontier & Last Mile Logistics
Optimal Solution & Best Value Consulting
Product Life Cycle Management
Increased Capability Development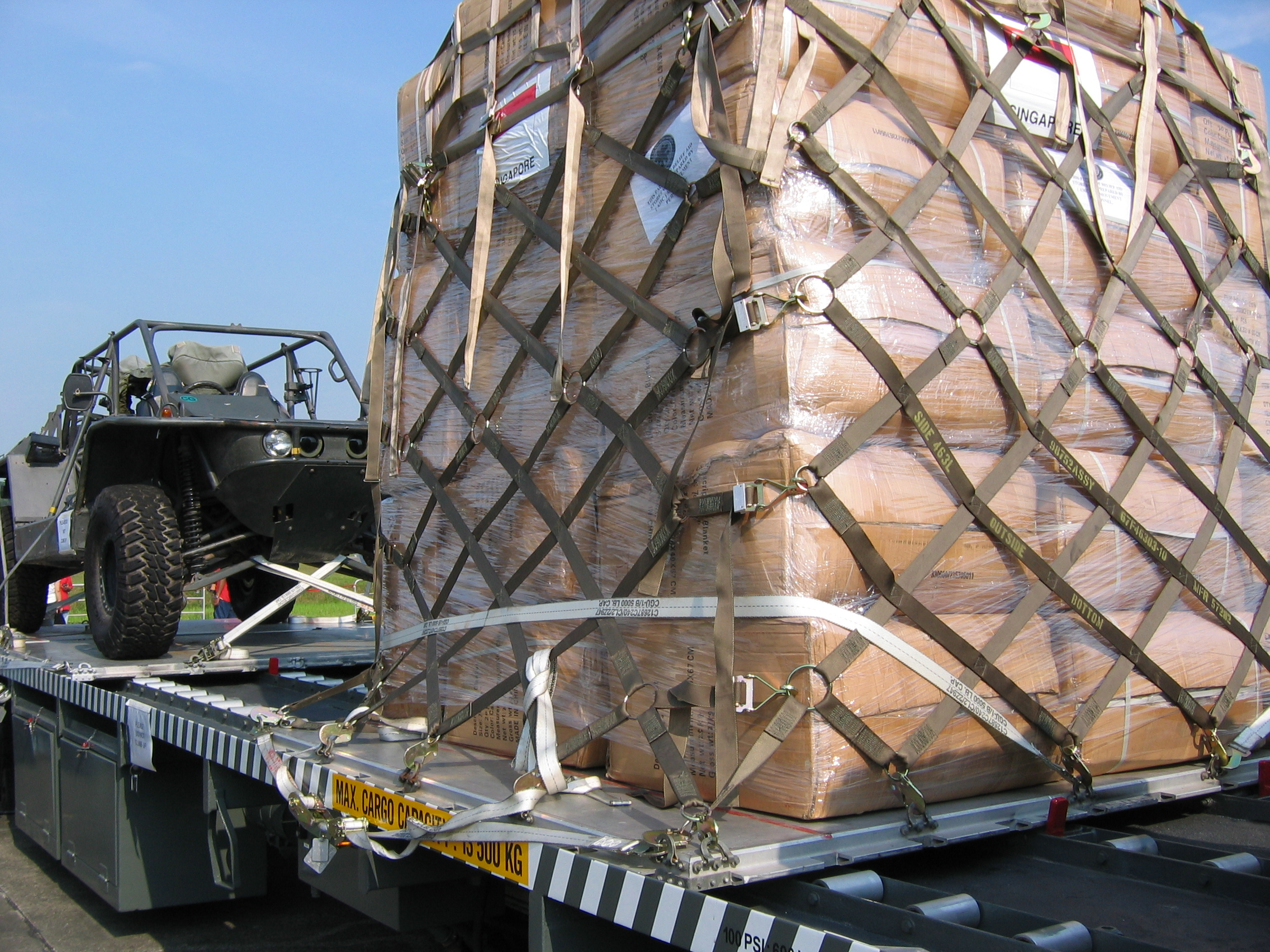 Rapid Acquisition Strategies
Robotics & Unmanned Systems
Soldier Systems (PPE & OCIE)
Tactical Emergency Medical
Vehicles (NATO & Non-Standard)
About
Ark Defense is a proven and trusted provider of defense acquisition and sustainment solutions to global defense, security and intelligence customers.
With the highest level of integrity and simplicity, our mission is to provide vital defense services, equipment and solutions to the U.S. and its Allies.
Ark Defense Creedo: To Do What's Right, No Matter the Cost.
Corporate Office
Ark Defense LLC
1728 Virginia Beach Blvd., STE 115
Virginia Beach, VA 23454
Office: +1 (757) 689-4755 Fax: +1 (757) 656-1044